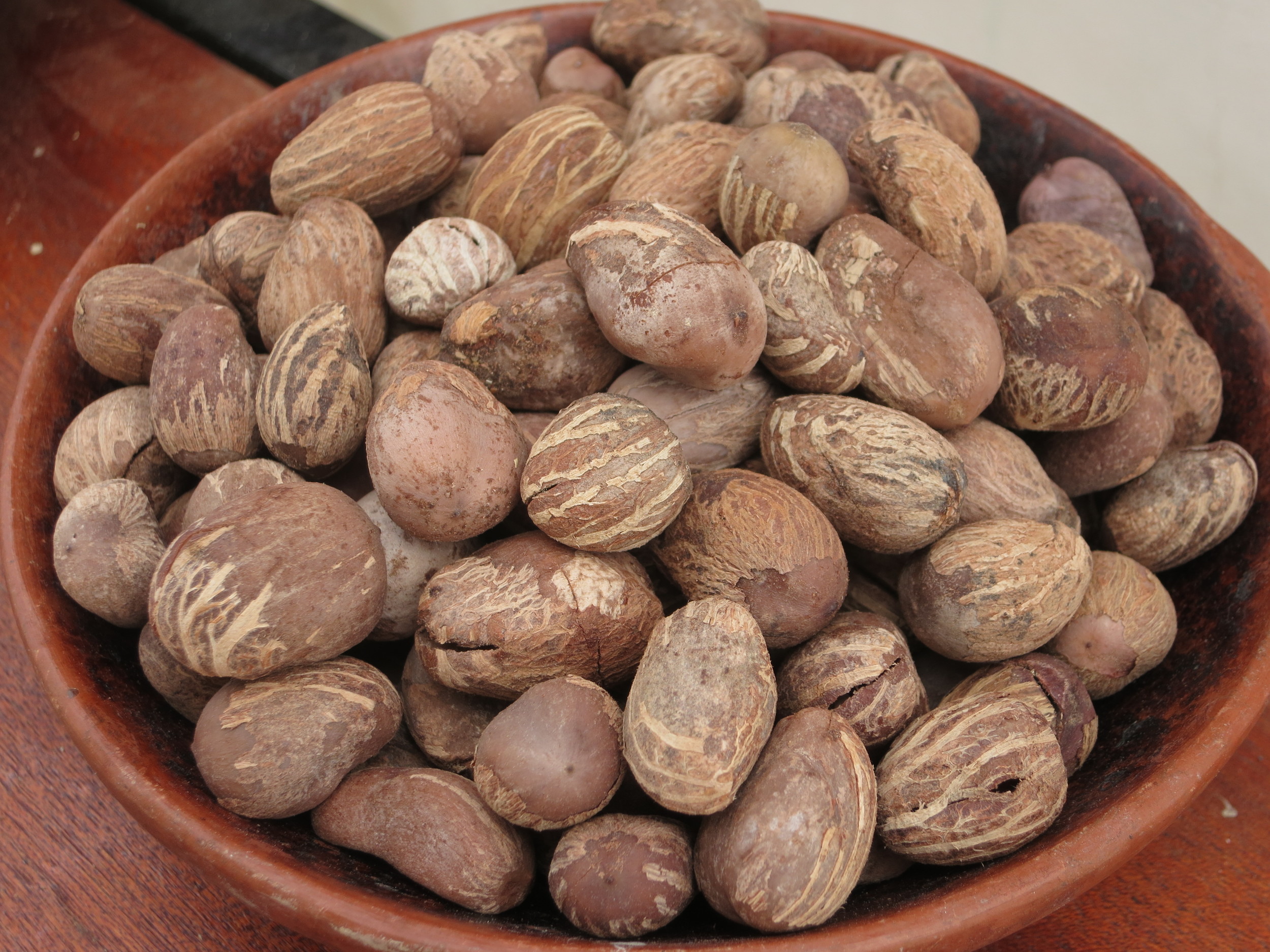 Dear All
All members of the Association Tamneere wish you an excellent end of year party!
That 2016 be a year of awareness and changes in our food habits …May the Burkina Faso regain its food sovereignty.
Let's live and consume Burkinabe!!!
Thank's a million for your loyalty and support.
Organically you ...